Proudly helping over 25,000 people across New Zealand
Conditions we treat
If you experience one or more of the following conditions you may be eligible to receive plant-based treatment. Conditions include, but are not limited to:
Pain
Medical plant-based treatment may provide support for your chronic pain symptoms and improve the quality of your life.
Read more
Book now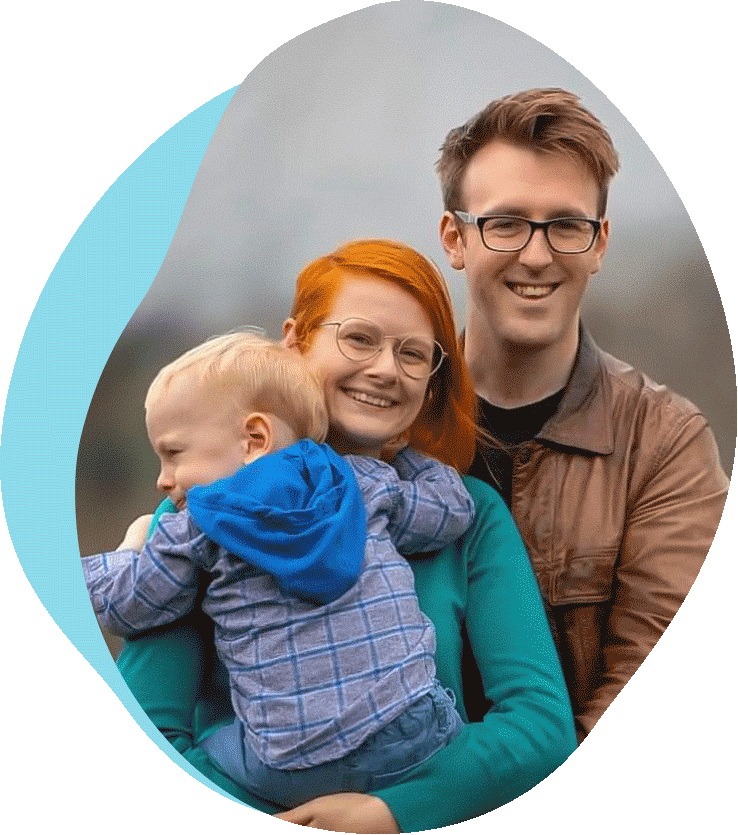 Why the CannaClinic?
We're Kiwis helping Kiwis.
From anaesthesia to psychiatry, neurology to public health, general practice and urgent care, our team combines the most respected and caring practitioners to help you with your medical needs. Our tailored approach to your treatment means you get specialist care with a plan that is tailored around your needs.
Get started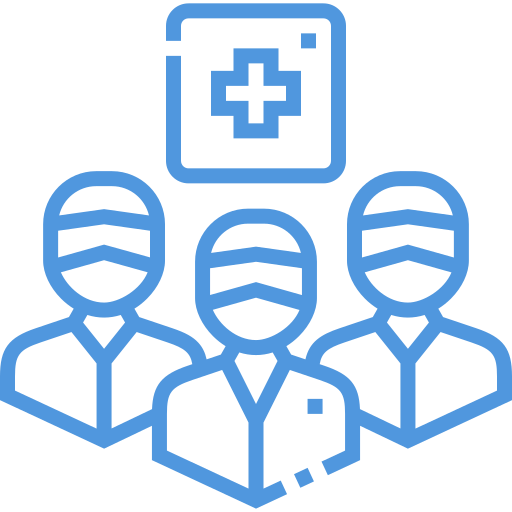 NZ's Most Experienced
Consult with the most experienced plant-based team of doctors and nurses.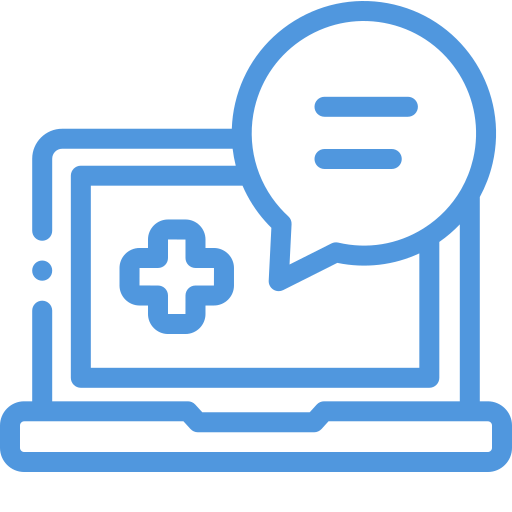 Tailored Treatment Plans
You are unique and so are your needs. Our doctors and nurses will work with you to customize a treatment plan to suit your needs.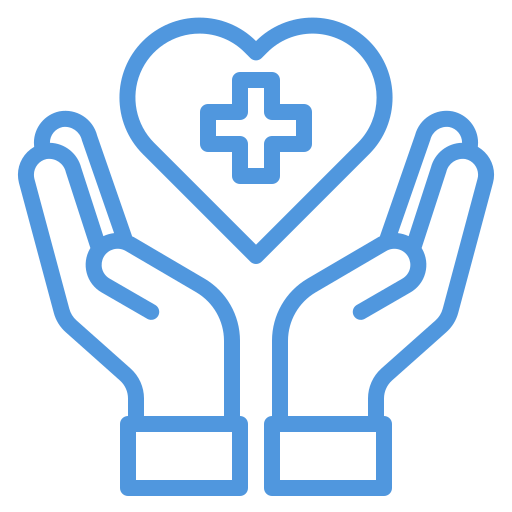 Care and Support
Helping you achieve a positive outcome is at the heart of what we do. If you need to be heard, our team is ready to listen.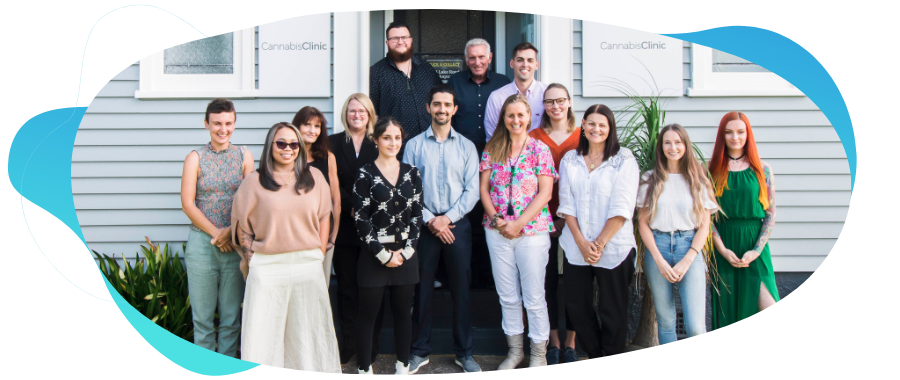 How do I become a patient?
1. Book Your Appointment
All our appointments are carried out by experienced doctors via a video call or an in-person consultation at a time convenient to you. We consult with patients across New Zealand.
2. Speak to a Doctor
Ask questions and explore treatment options for your health condition(s). If suitable, receive a personalised treatment plan.
3. Medication Delivered
If you choose to go with our preferred pharmacy, you can have the medication securely shipped to your door. We can also send your script to your local pharmacy.
Meet Our Team
We are NZ's largest and most experienced Clinic of prescribing doctors encompassing the spectrum of conditions and symptoms which can be effectively treated by plant-based treatments.
All of our doctors and nurses represent the highest level of medical expertise. They are dedicated to supporting and guiding each and every patient through their personal treatment plans.
Book Now